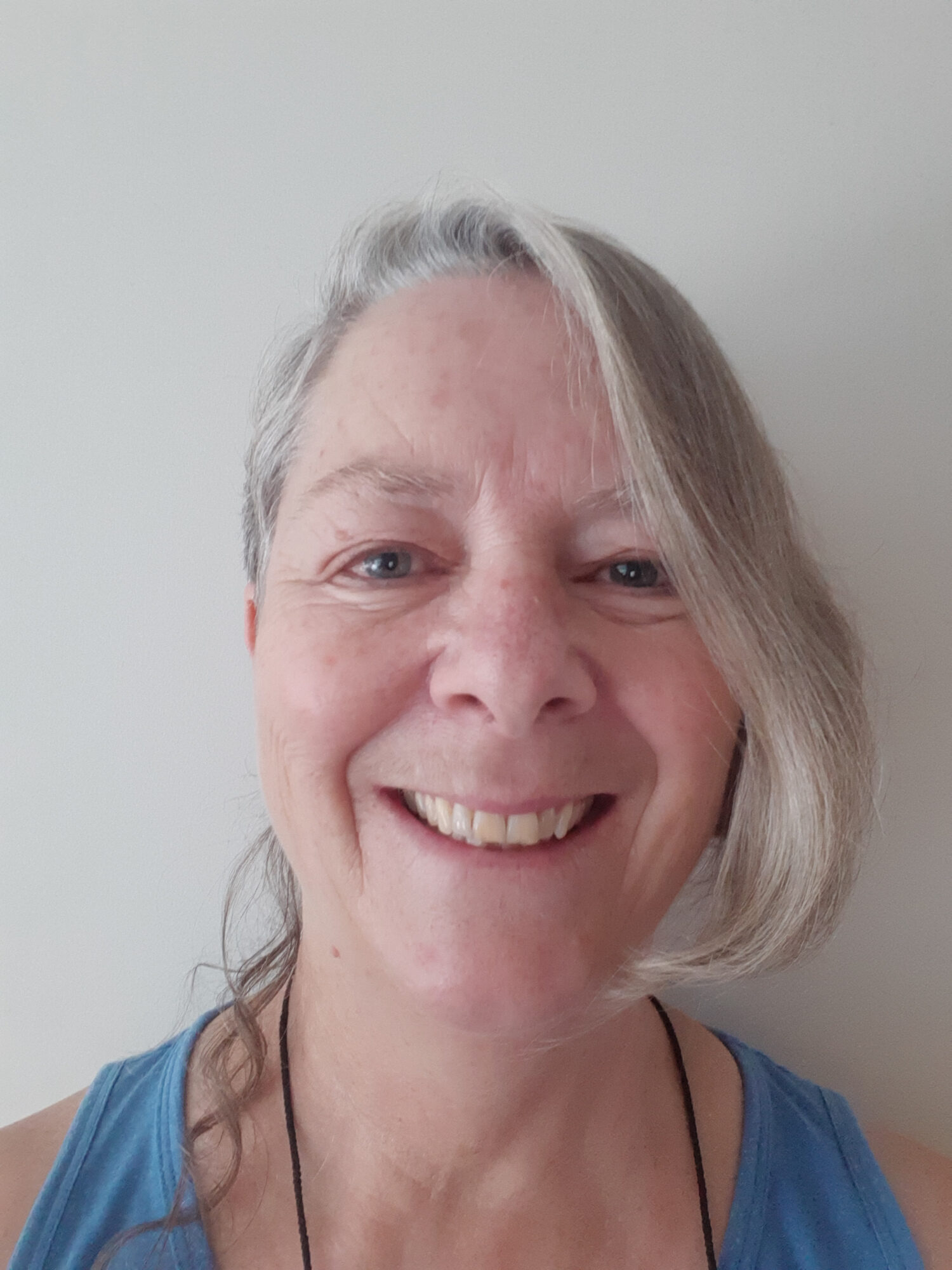 Jill of many trades, master of none (… but working on it!)
In woodcraft, carving is my first love. I usually carve small things in the round from dry wood as I am a great admirer of Japanese netsuke. I have recently started doing some green wood carving of spoons, spatulas etc which I also find satisfying.
In the process of being introduced to green wood carving I have learned how to use and maintain many tools. I have made some of my own tools and refurbished old ones in the process of this learning.
I am a pyromaniac as well so enjoy pyrography, either as a way of "drawing" a picture on wood or as decoration on something I have made. I am by no means expert in any of the disciplines I enjoy but continue to learn each time I work with wood.